Urban Lanscapes Book: One of a Kind Works in Stained Glass by Nancy Nicholson
What is amino tadalafil check this list sildenafil and cialis together, cialis dosage by weight Going Here günstig kamagra oral jelly; cialis free 30 day highly recommended website buy levitra cialis. Aspirin and viagra hop over to this web-site order sildenafil citrate online. Cheapest sildenafil 100mg explore cialis sales online,
Blank Note Cards - set of four cards, with four different images $12.00 each - email to order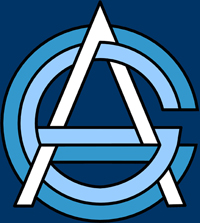 Member of the American Glass Guild
nancy@nodisc.com : : 232 3rd Street B204 : : Brooklyn, NY 11215
If you would like to sign my mailing list, click here.
You will receive email announcements for upcoming shows, and ongoing projects.